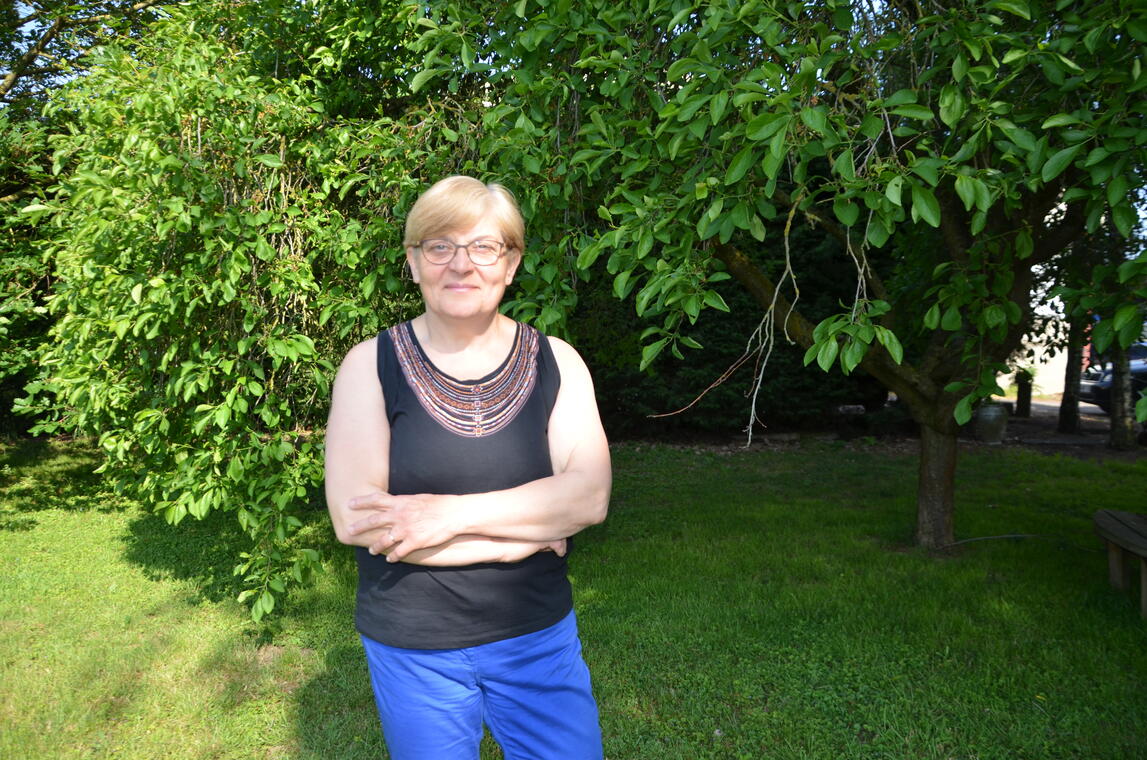 La Ferme des Thuyas
Jam,
Jam,
Jam,
Fruit and vegetables,
Honey,
Meats and charcuterie,
Meat, poultry and eggs,
Producer-farmer
in Râches
Breeders for more than 30 years, Philippe and Christine have always had a point of sale on the farm where they market rabbit meat. Their offer is complemented by a wide range of products from farmers in the sector. Today, Christine and Philippe offer at the request of their customers: local and quality products, a fast service, without constraint of schedules and 7 days a week, thanks to the automatic distributor of farm products.
Services

Vending machine fruits/vegetables
Sale of farm produce
Sale of regional produce

Direct sale
Sales on site
Takeaway
Openings

All year 2023

All year 2024