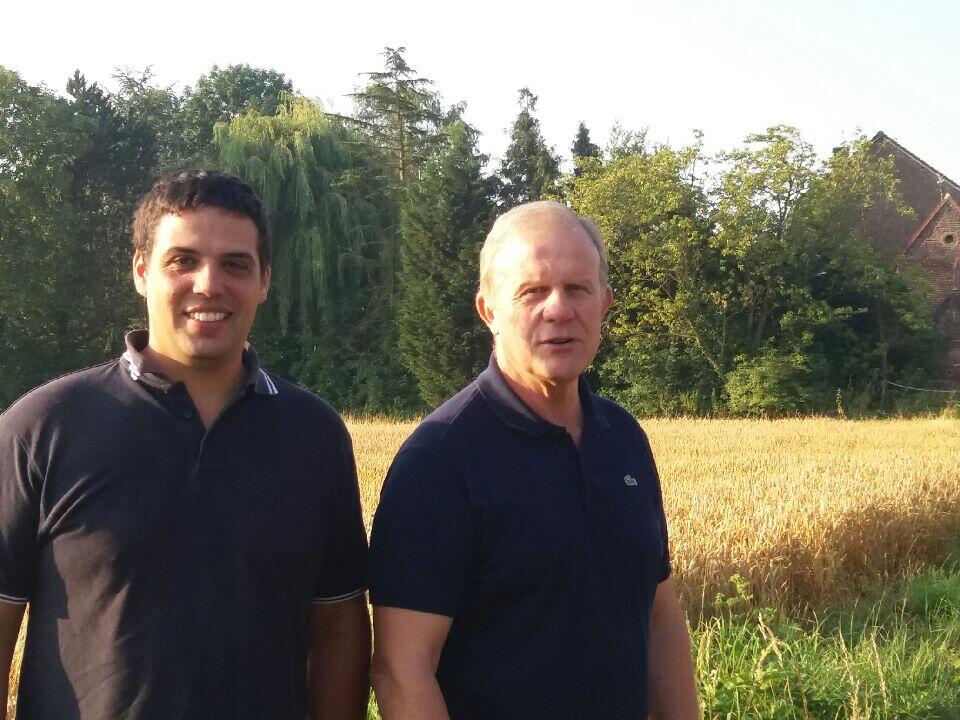 La Ferme Tondeur Parmentier
Vegetables,
Vegetables,
Producer
in Flines-lez-Raches
André Tondeur has been producing white endive since 1978. His nephew, Jérôme Parmentier, joined him in 2012. Since then, they have diversified production by completing their range with original varieties: red endive, carmine (a new variety from a cross of three chicories) and barbucine (an old variety brought up to date). André and Jérôme welcome you to help you discover them.
Services

Sale of regional produce
Direct sale