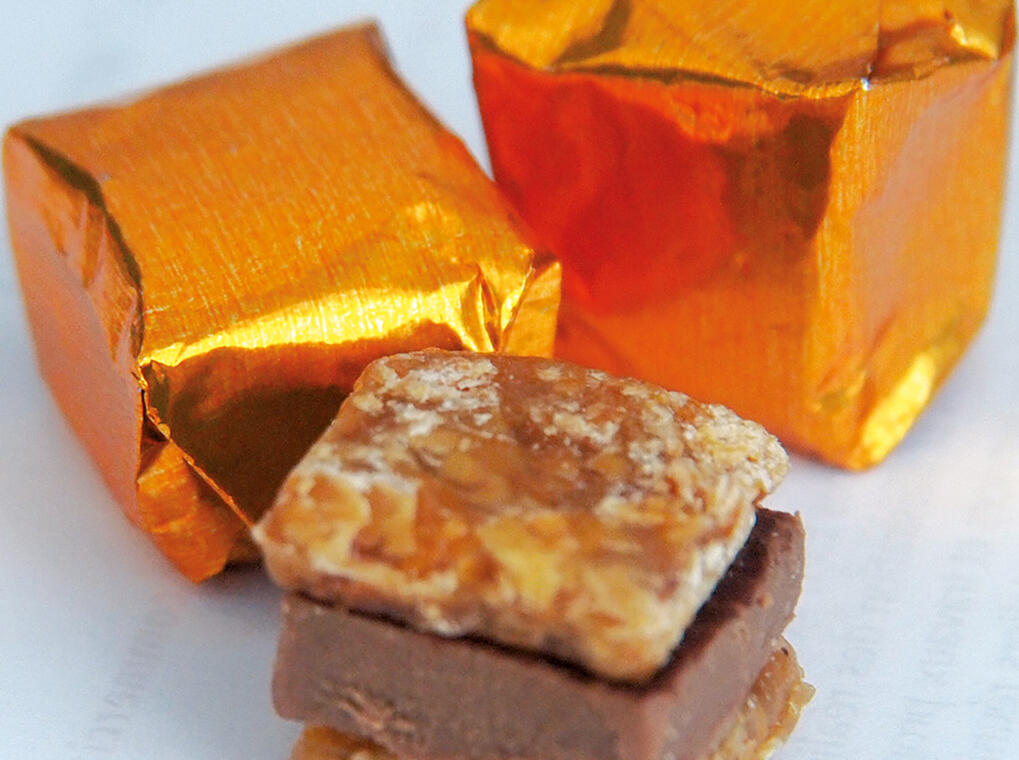 Le Merlin de Douai
Confectionery manufacturer,
Sweets/chocolate/confectionery,
Bakery/pastries
in Douai
Taking the name of a historical figure of the city, the Merlin de Douai is now known to be a famous confectionery of the city. Composed of a hazelnut praline and surrounded by two squares of nougatine, only one pastry has the recipe for this famous Merlin. Come and get it quickly at the Pâtisserie Cucci located at 160 rue de la Mairie.