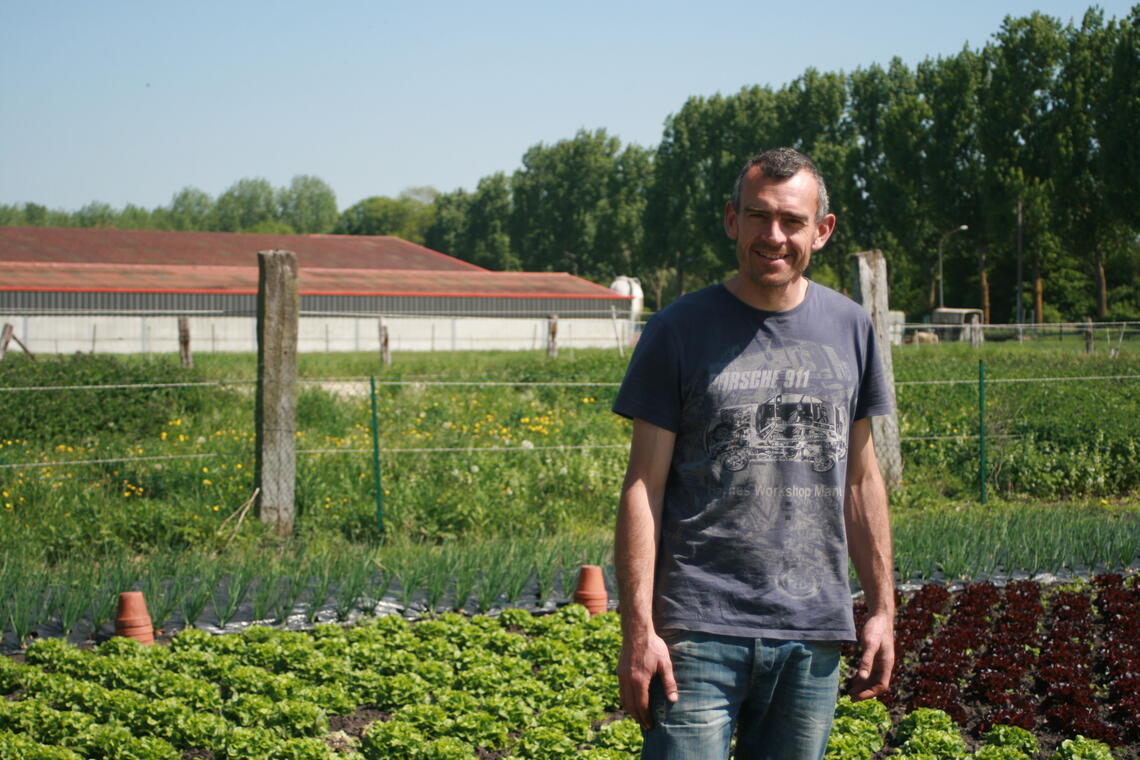 Les Jardins Delporte
Jam,
Jam,
Jam,
Fruit and vegetables,
Vegetables,
Vegetables,
Producer
in Sin-le-Noble
Coming from a long line of market gardeners, Christian Delporte took over the family land in January 2010. He grows his vegetables there "in the old fashioned way", using as little as possible weedkillers and other treatments. At home, he offers you his freshly picked vegetables for optimal freshness!
Services

Direct sale
Sales on site
Tuesday

9:00 AM - 12:00 PM

2:00 PM - 6:00 PM

Wednesday

9:00 AM - 12:00 PM

2:00 PM - 6:00 PM

Friday

9:00 AM - 12:00 PM

2:00 PM - 6:00 PM

Saturday

9:00 AM - 12:00 PM

2:00 PM - 6:00 PM
Tuesday

9:00 AM - 12:00 PM

2:00 PM - 6:00 PM

Wednesday

9:00 AM - 12:00 PM

2:00 PM - 6:00 PM

Friday

9:00 AM - 12:00 PM

2:00 PM - 6:00 PM

Saturday

9:00 AM - 12:00 PM

2:00 PM - 6:00 PM